Profession
The Power of Connection: Why AI Won't Guarantee Your Dream Job
[ad_1]

Are you afraid of missing a job interview? Does the idea of ​​writing a cover letter horrify you? Are you afraid to network with others? What are you saying, by the way? If you're struggling to overcome your job search fears, this live event is for you.
We understood. Looking for a job can be scary, especially if you've been working there for a long time and haven't seen any results.
Understanding what fears are bothering you and how to overcome them will make all the difference. Sometimes you may not know what obstacle is standing in the way of your goals. If you want to overcome these fears once and for all, we invite you to join us!
In this training, you will learn to:
Use Strategies to Face Your Job Search Fears
Be confident in your job search, from writing your resume to networking
Face your fears and move forward
Join our CEO, JT O'Donnell, and our Director of Training and Coaching Development, Christina Burgio, for this live event on Wednesday, October 5 at 12 p.m. ET.
Can't attend live? It's good. You will have access to the recording and the exercise book after the session!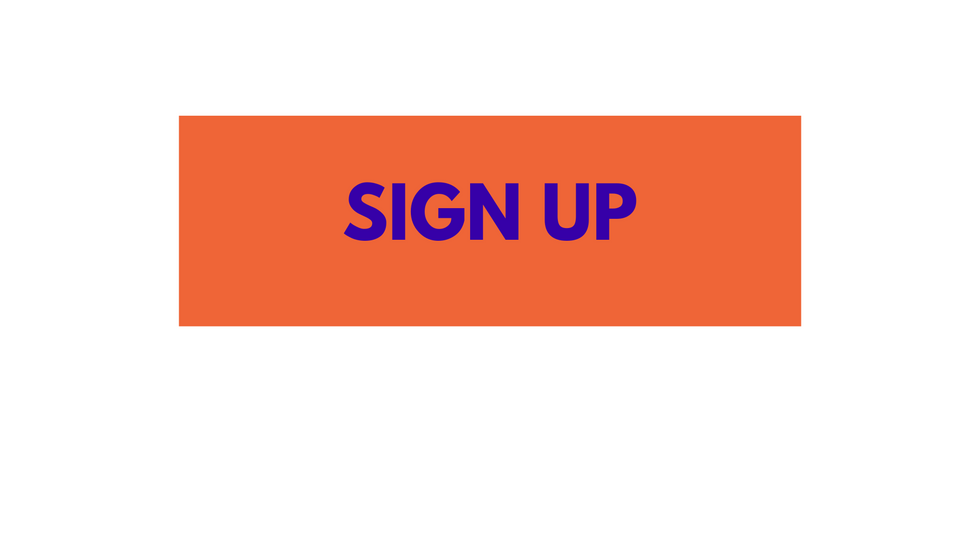 Learn moreShow less
[ad_2]

Source link